Transparent Futuristic Plastic Playing Cards
Las Vegas Sign See Through Plastic Playing Cards.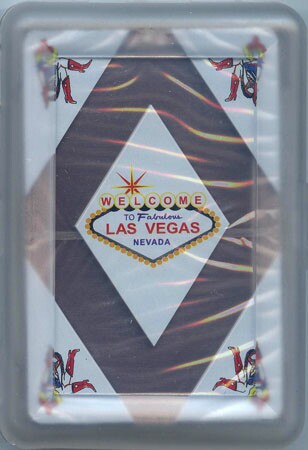 These Transparent Plastic Playing Cards have most of the card as see-through plastic. The backs are decorated with the Las Vegas Sign, done in a way to keep your cards private from your opponents. The face cards feature familiar, but unique, illustrations. These transparent playing cards are packaged in a plastic container for safe keeping & easy transportation.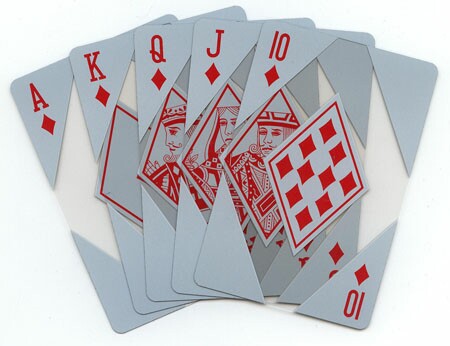 $7.99 Each
---