About Old Vegas Chips & Pete Rizzo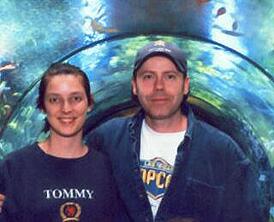 I am Pete Rizzo, welcome to Old Vegas Chips!
Text Me Anytime at 702-472-3869
You can call me a die hard Las Vegas casino chip, slot club cards, and hotel room key collector. My collection is strictly Las Vegas.

We have been buying & selling poker chips, casino chips, and casino collectibles since October 1998.
We are very proud to say that we have sold & shipped to thousands of very satisfied collectors & customers world wide!

No other company can match our quality, service, reliability, honesty, integrity, or ethics.
We are now a casino chip reference website and do not sell any products.